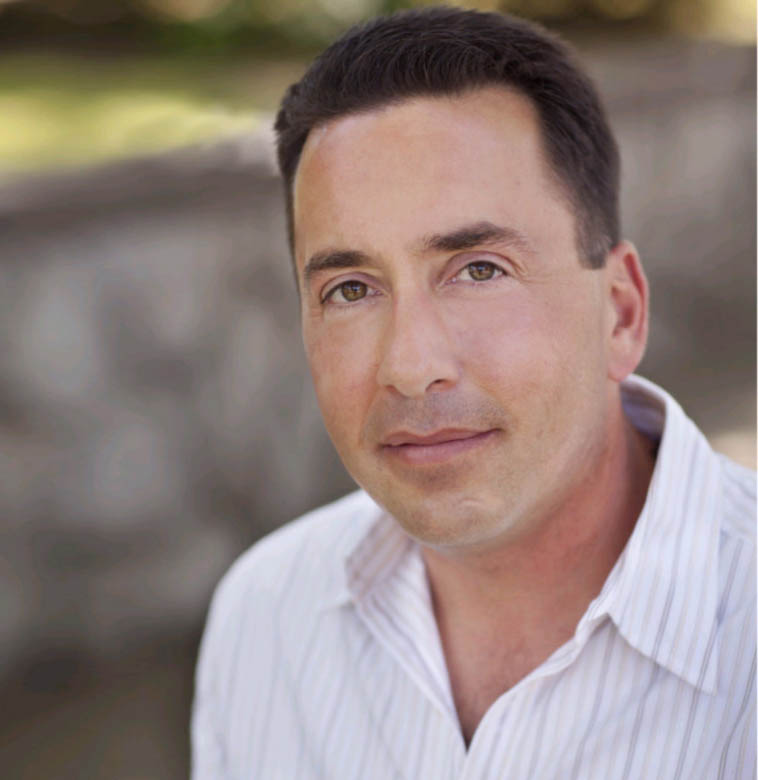 DR. VOLKI FELAHY
Even in the new age of dentistry, some folks still experience a bit of uncertainty in visiting the dentist. When you become part of the family at Sunset Oak Dental, you can rest assured that not only have you chosen one of the most respected dentists in the industry, but Dr. Felahy has a unique ability to ease the fears of even the most apprehensive clients. Bedside manner isn't the sole, defining characteristic of a great dentist. This is why, since he began practicing dentistry, Dr. Felahy has invested his valuable time and resources in attending (and often lecturing at) many continuing-education courses in California, ensuring that his clients always receive the most comprehensive and advanced dental care available.
Educational Experience:
Dr. Volki Felahy graduated from the esteemed University of the Pacific (UOP) School of Dentistry in 2001.
Prior to studying at UOP, he attended Pacific Union College and Sonoma State University.
Advanced Training:
Advanced training in laser dentistry
Advanced training in dental cosmetics and occlusion
Advanced training in endodontics
Lectures, Publications, and Instruction:
Currently involved in lecturing dentists and hygienists on the use and practical application of dental lasers, an advanced technology taking the place of the conventional drilling procedure.
Guest lecturer on dental lasers throughout California as a part of his commitment to the dental industry's continuing education programs
Published numerous articles in dental trade journals on dental technologies, as well as the medical codes of conduct and medical ethics.
Clinical instructor in local dental hygiene schools
Dr. Felahy is an esteemed member of the following highly respected organizations:
The American Dental Association (ADA)
The California Dental Association (CDA)
The Sacramento Dental District Society (SDDS)
The Academy of General Dentistry (AGD)
Leadership Committee Member for SDDS and CDA