Zoom Whitening for Whiter Teeth
Posted by DR. VOLKI FELAHY on Oct 21 2021, 08:28 PM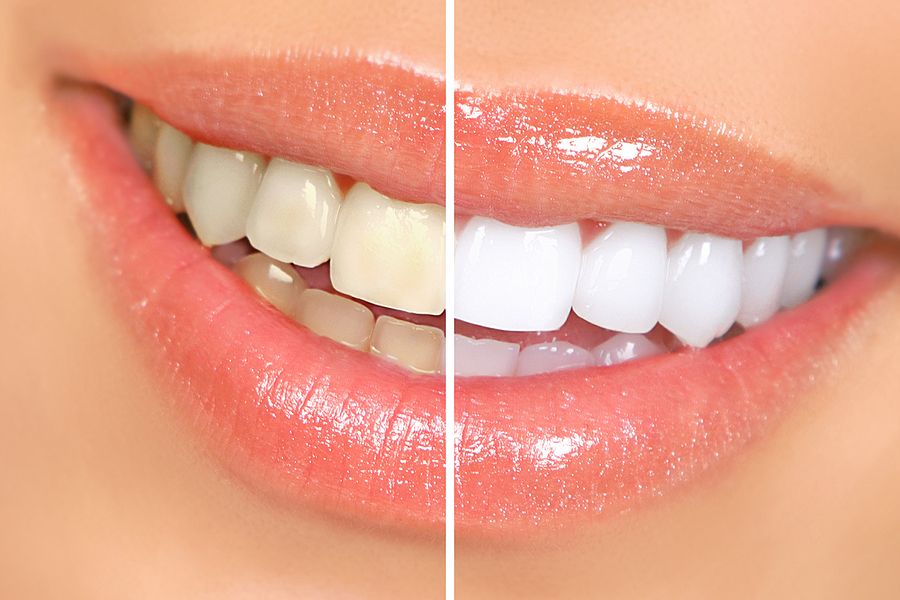 Zoom whitening is a method of teeth whitening performed in dentistry. It is a quick process that helps to attain desired whiteness for the teeth. The discoloration and stain on the teeth are removed through the Zoom whitening procedure. It is an effective treatment that provides long-lasting results. At Sunset Oak Dental, the family dentist provides zoom whitening services for the patients.
Facts about Zoom Whitening
Zoom whitening is a non-invasive procedure and does not cause pain during the treatment. 
The treatment provides fast results in less duration. 
It does not harm the sensitive teeth as the whitening gel aids in providing comfort during the procedure.
The treatment helps to provide maintainable results. Good after-care aids long-lasting outcomes. 
Custom-fitted whitening trays are provided after the whitening procedure, which helps to compare the tooth color. 
The Procedure of Zoom whitening
The patient has to go through a complete dental checkup before the whitening process. It helps the dentist understand if the patients have dental crowns or fillings as they cannot be whitened through zoom whitening. The dentist begins the procedure by covering the gums and lips of the person. It helps to provide protection to the rest of the mouth from the whitening agents. The patients are also given protective eye gear.
The dentist applies the whitening gel over the exposed teeth and leaves it on for 15 minutes. A lamp is used to emit intense light over the teeth. It helps break down the peroxide content in the whitening gel, which removes the stain from the teeth. The entire process of zoom whitening can be finished in an hour and the effect reflects immediately on the teeth. The patients can repeat the process if they want to increase the whiteness of the tooth. 
Aftercare for the teeth post Zoom whitening
The dentist advises the patients to avoid consuming particular food and beverages after the zoom whitening procedure. This includes sugary and acidic drinks, which can cause extreme harm to the teeth. The patient should strictly avoid smoking for 48 hours as it can reverse the effect of treatment. They are provided instructions on the dental care that can be followed at home to give the long-lasting effects of the treatment on the teeth.
Sunset Oak Dental, located at Rocklin, CA, has an expert team of dentists who provide zoom whitening and other oral treatments like dental implants. Dial (916) 435-5111 to book an appointment with the family dental located at Rocklin, 95765.