The Greatest Compliment Our Patients Can Give Us is the Referral of Their Friends and Family
Posted by DR. VOLKI FELAHY on Feb 22 2021, 04:48 AM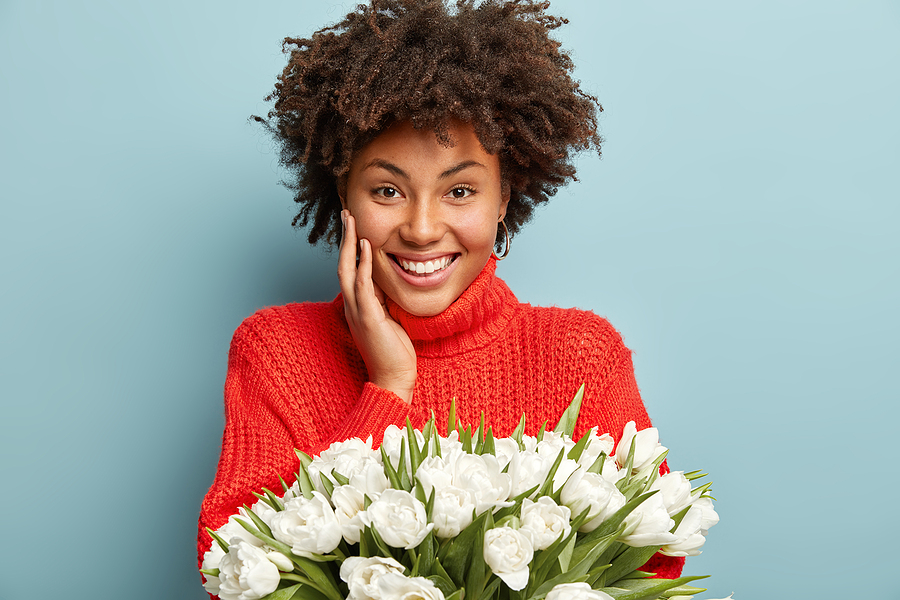 At Sunset Oak, we provide outstanding dental care performed by Dr. Felahy.  Dr. Felahy has a unique ability to ease the fears of even the most apprehensive clients. Bedside manner isn't the sole, defining characteristic of a great dentist. This is why, since he began practicing dentistry, Dr. Felahy has invested his valuable time and resources in attending (and often lecturing at) many continuing-education courses in California, ensuring that his clients always receive the most comprehensive and advanced dental care available.
Your Dentist at Sunset Oak
If you are looking for a dentist who can cater to your needs with utmost care and precision, Sunset Oak is the best dentist for you. Our family dentist at Sunset Oak - Dr. Volki Felahy, provides comfort and the best services to his patients. With advanced training and experience in modern-day technology, he brings out the brightest smiles on every patients' face. 
Services at Sunset Oak
From oral cleanings to more complex dental surgeries, we perform a variety of services. At Sunset Oak, patients from all age groups are taken care of with utmost patience. 
Other services:
Maintenance of your dental record
A complete update of your medical history to guide the dentist during the treatment
Hassle-free bookings
Use of filtered water throughout the treatment
Sanitized machinery after each use
The greatest compliment our patients can give is the referral of their friends and family. Reviews such as the one mentioned below boost our confidence and make us feel that we are heading in the right direction. 
"DR. Felahy and his staff are the most professional and patient-friendly staff I have ever had the pleasure to visit for any of my health issues. I would strongly recommend them to anyone seeking a dentist that runs a very efficient and patient-friendly staff."
You can read other reviews on our website. We assure you they won't disappoint you, neither would our service. 
Sunset Oak Dental serves in the areas including Rocklin 95765, Roseville 95677, Lincoln 95765, Penryn 95663, and Loomis 95650 in California. 
Call our office at (916) 435-5111 to schedule your dental appointment with our family dentist in Rocklin, CA, and get the best dental care.