Sedation Dentistry to Relieve Dental Anxiety
Posted by Volki Felahy on Jun 15 2022, 02:49 AM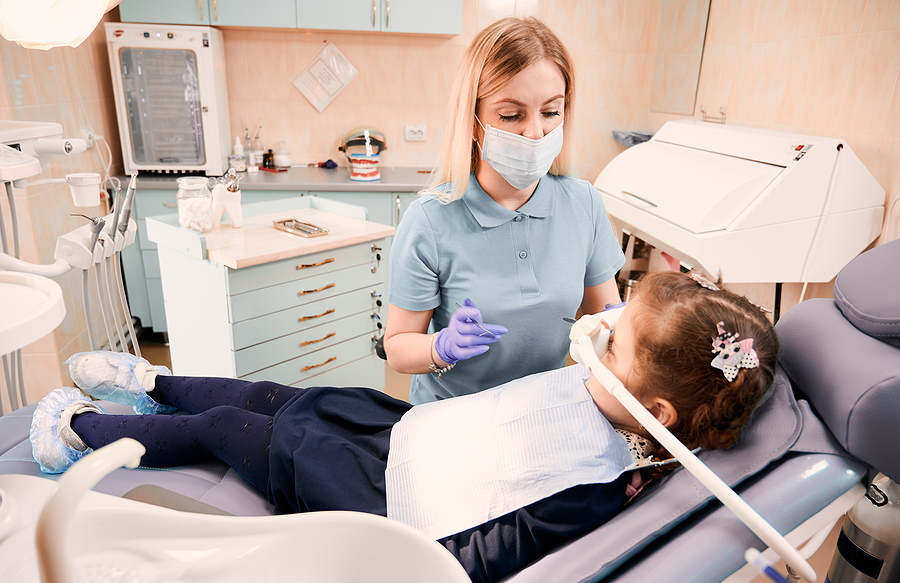 Patients with dental phobia often avoid the dentist altogether, leading to a higher risk of oral health issues. Not visiting the dentist for checkups, teeth cleanings, or treatments can put their oral health at big risk and pave the way for the onset of several dental diseases. Sedation dentistry uses sedative medication to help such patients relax during dental procedures. 
What is Sedation Dentistry?
Sedation dentistry refers to the use of sedative drugs to help patients relax during dental procedures. Depending on the level of sedation required, patients can rest comfortably or even sleep during complex procedures.
Types of Sedation Dentistry
There are many different types of sedation dentistry. Your dentist will work with you to determine which type will best alleviate your dental anxiety. Through oral medications, nitrous oxide, and intravenous sedation, we can help you overcome your fears.
Oral sedation. Many patients receive oral sedation, which involves the patient taking an oral sedative at the office. The sedative helps patients feel calm and relaxed throughout the appointment. Patients usually receive an oral sedative about an hour before the procedure, and the sedative wears off once the procedure is complete.
With IV sedation, you receive medication intravenously. IV sedation relaxes you quickly, so it goes to work very quickly. Your dentist can adjust the dosage throughout your treatment to ensure that your sedation is just right. Some patients feel groggy and sleepy, while others may experience a tingling sensation or tense feeling.
Nitrous oxide, or laughing gas, is a great option for patients who feel nervous about visiting the dentist. Laughing gas is administered as a gas, which simply relaxes you. Laughing gas is one of many ways your dentist can help you feel calm and comfortable at the dentist.
Benefits of Sedation Dentistry
Sedation dentistry offers several benefits. First, sedation dentistry can help ease dental anxiety, allowing patients to receive the dental care they need. Second, sedation dentistry can make procedures more comfortable and tolerable. For patients with a sensitive gag reflex or any condition that doesn't allow them to sit still in the dental chair for a long period of time, sedation dentistry can help. Finally, sedation dentistry can help patients achieve better dental health.
If you want help in achieving the perfect smile, book an appointment at Sunset Oak Dental by calling us at (916) 435- 5111. We are located at 2161 Sunset Blvd, Suite 300, Rocklin, CA, 95765.