Keeping Your Teeth Clean Amidst the Covid-19 Pandemic
Posted by DR. VOLKI FELAHY on Dec 23 2020, 12:13 AM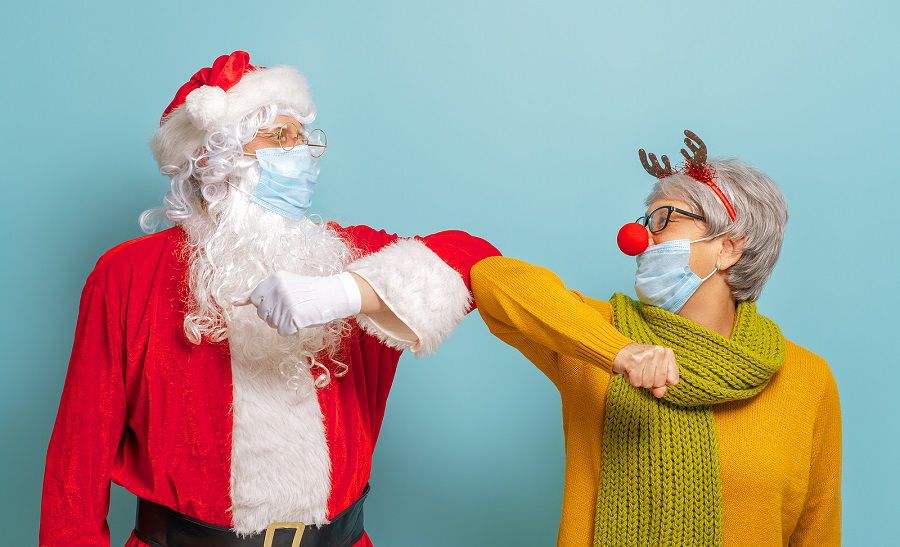 At Sunset Oak, your health and wellbeing are taken very seriously. We fully comply with the latest guidelines provided by the Centers for Disease Control (CDC) as well as by the American Dental Association (ADA) about the treatment of patients. Not only that, we go a step further and adopt additional safety measures providing safer and better dental service to our valued patients.
It is important to always take extra caution concerning your teeth and gums!  Dr. Felahy, our Family dentist at Rocklin, agrees that even your toothbrush can harbor bacteria.
 Take a look at the basic hygiene measures recommended by expert dentists:
Stick to the Basics: Brush and Floss
The golden rule for maintaining good oral health is to brush and floss twice a day. Two minutes of brushing and flossing go a long way in taking care of your teeth. Even if you have implants that you know will never change color, everyday brushing helps to prevent cavities, gum diseases, and much more!
Disinfect and Store Your Toothbrush Properly
Family dental offices have been spreading the word that coronavirus can survive for up to 3 days on surfaces, including toothbrushes. Thus, all Rocklin DDSs suggest that you disinfect your toothbrush in 0.5 percent hydrogen peroxide for 15 minutes.
Replace Your Toothbrush on a Regular Basis
Dentists recommend replacing toothbrushes or heads of electric toothbrushes once every 3 to 4 months. At Sunset Oak Dental, we only see patients by appointment, follow social distancing protocol, and thoroughly sanitize spaces and equipment for the sake of our patients.
If you are looking for a dentist in rocklin for a routine oral checkup or for treatment, give us a call right away at (916) 435-5111, so we may book an appointment for you withDr. Felahyat the earliest!