How to Utilize Cosmetic Dentistry Procedures To Achieve a Gleaming Smile
Posted by DR. VOLKI FELAHY on May 11 2022, 10:27 AM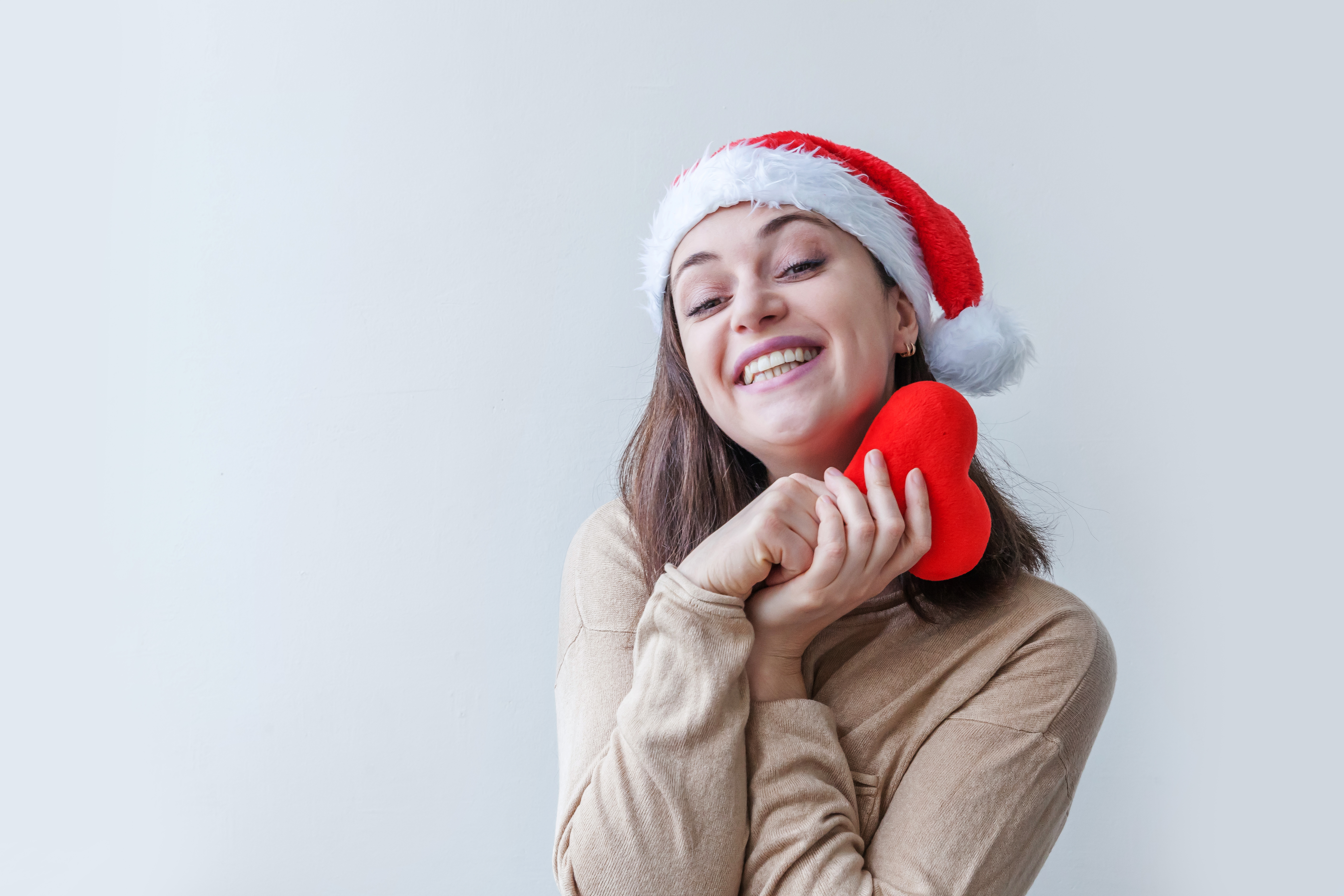 How to get that million-dollar smile? Everyone wants to know!
Though every smile is beautiful, it wouldn't hurt to make sure you have the perfect teeth for your beautiful smile! Here are some dental procedures to give you that gleaming smile you dream of:
Having pearly-white teeth is considered the best indication of good oral hygiene. While white teeth don't necessarily mean strong teeth, it definitely makes a smile more attractive. 
There are many products like whitening toothpaste and bleaching products, as well as dental procedures to make your teeth appear whiter. But make sure to consult a dentist before you use any of these.
Braces are the most widely used procedure to ensure a perfect smile. It is very rare for a person to have "perfect bite" or symmetrical teeth. Most people use braces to correct their teeth's alignment. 
Using braces is a long commitment, as it could even take years for the teeth to become symmetrical, depending on the person. Even so, braces can help in achieving that "gleaming smile" everyone dreams of!
They are the most effective way to cover discolored or misshapen teeth. It not only improves the appearance of your teeth but also makes them stronger.
A perfect smile requires a full set of teeth. So if you're missing a few teeth, don't worry. Dental implants will do the trick.
Dental implants are surgically placed and can work as tooth replacements. They also last very long and can thus guarantee a lasting perfect smile.
Veneers are coverings that look like natural teeth and are used to cover the front side of the teeth. They help in masking/covering any imperfections in your teeth.
Bonding is a dental procedure used to improve a person's smile. Bonding materials such as porcelain or resin are used to "bond" materials to the teeth by which the teeth structure is improved.
Aside from all these, practicing good oral hygiene is the most effective way to ensure perfect teeth and hence, a perfect smile. If not having a beautiful, gleaming smile bothers you and makes you less confident, try any of the above methods and you can see the magic happen.
If you want help in achieving the perfect smile, book an appointment at Sunset Oak Dental by calling us on (916) 435- 5111. We are located at 2161 Sunset Blvd, Suite 300 Rocklin, CA, 95765.