How Can Crowns Protect Your Teeth From Damage?
Posted by DR. VOLKI FELAHY on Sep 29 2021, 05:36 AM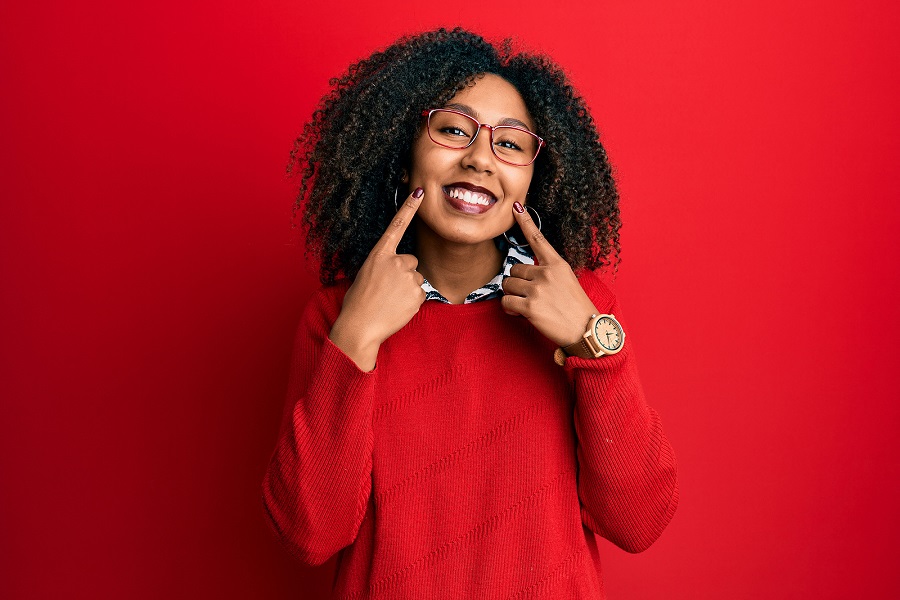 Crowns are dental prosthetics that restore the structure and function of damaged teeth. They are tooth-shaped caps that fit snugly over the teeth to improve their appearance and strengthen their structure. 
Dr. Volki Felahy at Sunset Oak Dental in Rocklin, California, is a family dentist offering comprehensive and advanced dental care for patients, including restorative dental solutions like dental crowns.
In this blog, we're taking a closer look at the advantages of dental crowns and how they can protect your teeth from damage.
How Are Crowns Made?
Crowns are made from a variety of materials, all of which come with their unique characteristics. 
Porcelain - the main advantage of porcelain crowns is that they resemble the color and texture of natural teeth. Therefore, they are almost unnoticeable. 
Porcelain fused with metals - these crowns use a metal base with a porcelain cap on top to restore the shape of the tooth. They look natural and are more durable, lasting for over ten years on average.
Zirconia - Zirconia crowns offer the same benefits as porcelain and metal-fused crowns and are even more durable.
Metals - crowns made from metals like gold, silver, chromium, nickel, and palladium are strong and durable. Because they are more noticeable, they are mostly used for restorations in the back of the mouth.
When Are Crowns Required? 
Here are a few situations when crowns are required:
Restoring a worn down or broken tooth
Covering a misshapen tooth
Protecting a weak or cracked tooth from further damage
Supporting a large filling
Holding a bridge in place
Completing a dental implant
What Does Getting a Crown Involve?
At Sunset Oak Dental in Rocklin, California, it only takes two visits to complete a crown restoration. 
During the first visit, Dr. Felahy will thoroughly assess the damaged tooth and take X-rays to determine the full extent of the damage. If there are any signs of pulp infection, Dr. Felahy may perform a root canal.
Next, an impression of the affected tooth is taken either using an intraoral scanner or a mold. The specifications are then sent to the laboratory, where your crown is designed and manufactured. 
You are fitted with a temporary crown for a few days until the permanent crown is ready. 
On your second visit, Dr. Felahy will ensure the crown fits perfectly and cement it in place. 


Schedule a consultation with Dr. Felahy - Family Dentist at Sunset Oak Dental in Rocklin, California, to learn more about the benefits of dental crowns. Call (916) 435-5111 or visit our office at 2161 Sunset Blvd, Suite 300, Rocklin, CA, 95765, for more information.