Four Reasons Why You Should Consider Getting Dental Implants
Posted by DR. VOLKI FELAHY on Jul 27 2021, 05:56 AM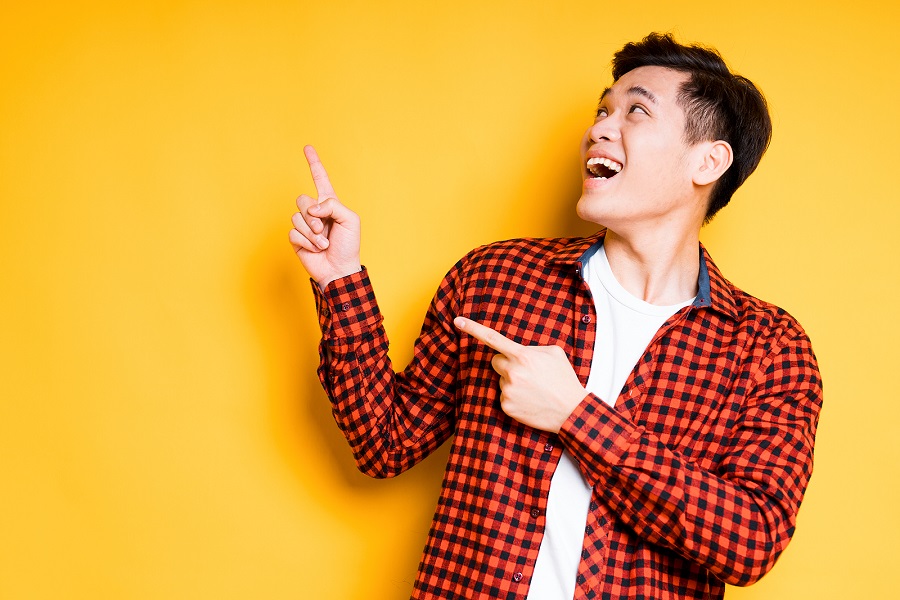 Dental implants have changed modern dentistry. Since Swedish physician Dr. Per Ingvar Branemark first drilled an implant back in 1965, this prosthodontic appliance has become the go-to solution for tooth replacement procedures. 
Dental implants are titanium screws drilled into the jawbone that act as a support for dentures, crowns, or bridges. At Sunset Oak Dental in Rocklin, California, Dr. Volki Felahy specializes in family and implant dentistry and has mastered the implant technique to change the lives of hundreds of patients.
Here are a few reasons why you should consider getting dental implants if you have missing teeth:
Implants Have an Incredible Success Rate
Crowns and bridges are two of the leading solutions for missing or damaged teeth. However, their success rate falls anywhere between 50% to 80% over 10 years.
According to the Journal of Oral Implantology, dental implants have a success rate of 98% in the long term. The main reason behind their success is that dental implants become part of your jaw by fusing with your jawbone.
Implants Are a Popular Choice in the United States
Millions of Americans opt for dental implants each year because they offer great value and are a permanent solution. The benefits this solution offers aren't offered by any of the other alternative treatments or procedures.
Implants Offer Twice the Bite Power Compared to Dentures
According to research, dental implants offer up to 100% more biting power than other alternatives, having the same strength as natural teeth. You are only likely to get 50% of the biting power with dentures. This can limit your ability to enjoy the simple pleasures in life.
Implants Help Improve Your Wellbeing 
Teeth may often be overlooked but their absence can directly impact our lives and wellbeing. Dental implants help people live a better life by restoring their oral functionality, reducing the risk of bone resorption, and allowing them to eat and chew properly.


Get in touch with Dr. Felahy at Sunset Oak Dental in Rocklin, California, for more information on dental implants by calling (916) 435-5111 or visit our office at 2161 Sunset Blvd, Suite 300, Rocklin, CA, 95765.