Dentures vs. Dental Implants
Posted by DR. VOLKI FELAHY on Apr 27 2021, 08:45 AM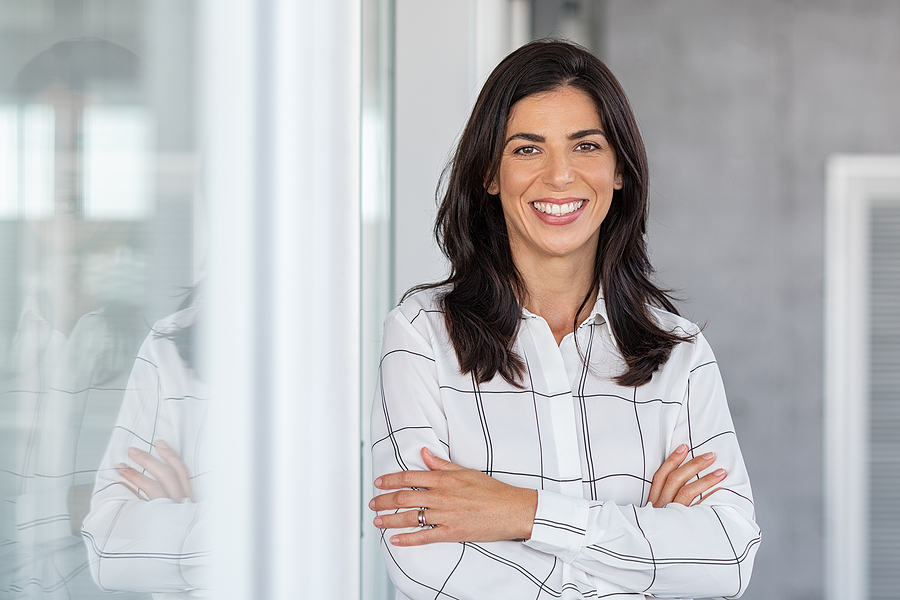 People who have a good set of teeth tend to have a great smile and are full of confidence. But what if you lost a tooth?

If you are wondering what to do, we have good news for you. 
Through advanced teeth replacements like dentures and dental implants, your dentist could help you get new teeth that look and function like natural teeth. 
What Are Dentures?
A denture is a removable appliance that acts as a replacement for the missing teeth and the surrounding tissue. Typically, dentures are of two types: partial dentures and complete dentures. 
Partial dentures are recommended if you only have a few missing. 
Complete dentures are used when the full set of teeth is missing.
Advantages of Dentures
Dentures can help you have a better smile and regain confidence. How? 
They look so natural that they mimic the surrounding natural teeth. 
They help keep your face from sagging. 
They are so comfortable that they feel natural. 
They are easy to clean. With minimal effort, one can maintain good oral hygiene. 
They could help prevent further oral health issues. You can avoid these by having the missing tooth replaced.
Tips for Wearing Dentures 
Remove them before going to bed. Don't leave them in your mouth overnight. 
Clean them carefully as instructed by your dentist. Check that there are no food particles trapped between the spaces.
Chew carefully as dentures could slip off while eating. 
Make sure you avoid eating hard or crunchy foods while wearing dentures.
What Is a Dental Implant?
Dental implants are fixtures that are surgically installed and allowed to graft in the jawbone through a natural process that usually takes over a couple of months. These implants act as perfect replacements for the roots of missing teeth that can hold a bridge or a crown. 
Advantages of Dental Implants
Let's look at some benefits of getting dental implants:
They behave and look like natural teeth. 
They tend to last longer than other dental fixtures. 
They help prevent bone loss. 
They help keep adjacent teeth stable.
Tips for Getting Dental Implants
Ask your dentist if you are qualified to get dental implants. Not all patients can have them. 
Set aside enough time for appointments. Your dentist would need more than one session to put in the implants.
Like dentures, you need to avoid crunchy and hard foods when you have dental implants.
Takeaway
With our help, it's possible to regain that perfect smile. Before getting a tooth replacement, ask your dentist or family dentist for options. You can choose between dentures and dental implants depending on your age, bone density, and, of course, the severity of your dental problems. 
Call us at  916.435.5111 or schedule an appointment online for expert teeth replacement procedures at Sunset Oak Dental, Rocklin, CA.