COVID Protocols in the Dental Office
Posted by DR. VOLKI FELAHY on Nov 30 2020, 02:38 AM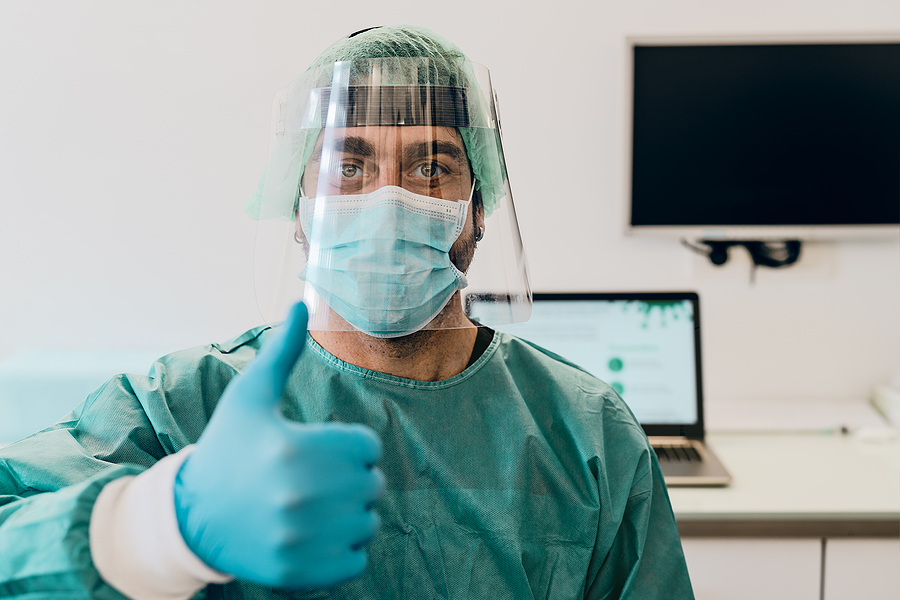 As we know, the world has undergone a paradigm shift due to the spread of the pandemic COVID-19. These have been difficult times for all of us around the world. At Sunset Oak Dental - your family dental office at Rocklin, we follow strict rules and regulations and contribute our best in combating this universal enemy. 
We thank you for your patience and understanding during this unprecedented time. As we are into a "new normal" for healthcare, we wanted to let you know about some of the measures we have taken to ensure your safety at our office. Here's what you can expect: 
We ensure that each patient's temperature is being checked without fail and makes it compulsory for all the patients to wear the mask and enter the office. 
To maintain social distancing, we make sure that only a limited number of patients are allowed inside the office. The seating in the office is also arranged, keeping this in mind. 
ViroShield Fogger, a broad spectrum heavy-duty Defra approved disinfectant that has the potential to fight against the virus, has been installed in our office. 
We have also invested in 'High-efficiency Particle Air filters' (HEPA air filters) that are proven to capture viruses and any aerosolized droplets of saliva and mucus that contain them, helping to reduce the presence of Covid-19 virus in the air. 
At Sunset Oak Dental, we have been taking all the necessary measures to make the place safe and prevent or reduce COVID-19 risks. We are happy to serve patients in Rocklin, Roseville, Lincoln, Penryn, and Loomis in California. You can schedule an online appointment with Dr. Felahy via our website or call us at (916) 435-5111.