A Guide To Teeth Whitening
Posted by Volki Felahy on Aug 26 2022, 04:10 AM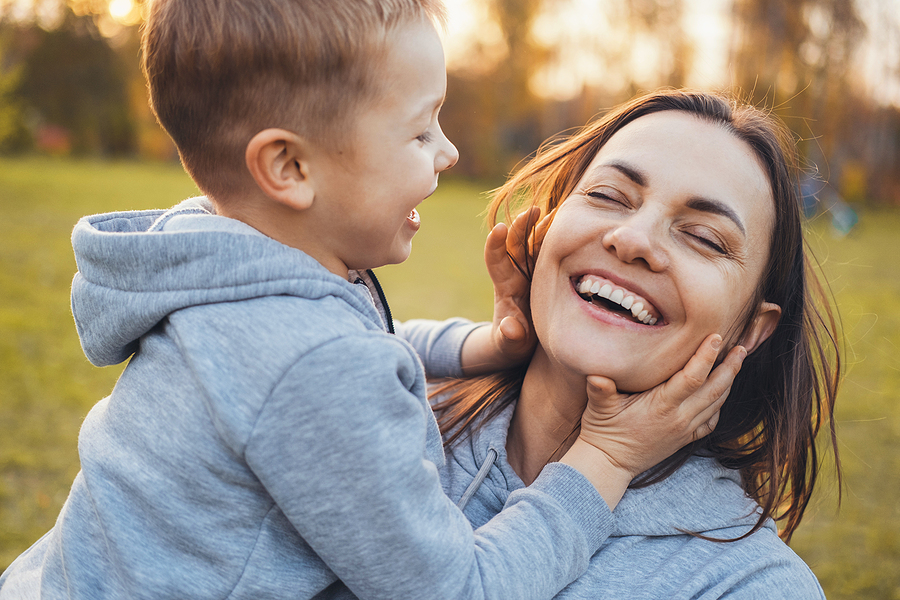 Teeth can become discolored or stained for several different causes. The most common factor is exposure to dark-colored food and drinks. These include coffee, tea, red wine, cola, and berries. Tobacco use can also stain teeth, so smokers need to be especially wary of this risk. Other, less common causes include childhood illnesses, genetics, certain medications, and injuries.
Teeth Whitening Treatment To Eliminate Dental Stains
Teeth whitening is a cosmetic procedure that lightens teeth and helps to remove stains and discoloration. Teeth whitening is among the most popular cosmetic dental procedures because it can significantly improve how your teeth look. There are many over-the-counter teeth whitening products, but professional teeth whitening treatments tend to produce better results.
Professional teeth whitening treatments use stronger whitening agents than what you can find in stores. Your dentist will ensure that the whitening treatment is tailored to your specific needs and will provide instructions for post-treatment care.
Types Of Teeth Whitening 
There are mainly three types of teeth whitening treatments - Professional teeth whitening, at-home teeth whitening supervised by your dentist, and over-the-counter teeth whitening.
For an at-home teeth whitening treatment, your dentist will supply you with a custom-fitted tray that you fill with whitening gel. You will wear the tray for a set amount of time every day until your desired results are achieved.
Over-the-counter teeth whitening:
There are several whitening toothpastes available that can lighten teeth and remove surface stains. Whitening kits, strips, and trays are also available, which claim to whiten the teeth.
Professional teeth whitening:
If you want immediate and dramatic results, professional whitening is the best option for you. Professional teeth whitening uses bleaching gel that penetrates the tooth enamel and breaks up deep stains to result in a brighter smile. Dentist-supervised whitening uses a solution of highly potent hydrogen peroxide that can whiten teeth up to 10 shades lighter in a single dental appointment. This type of whitening is the safest and most effective form of whitening.
In-office Whitening vs. At-home Teeth Whitening
While at-home teeth whitening costs less than professional teeth whitening, in-office teeth whitening treatments performed by a dental professional can whiten teeth up to 10 shades. Besides, your dentist or dental team can monitor your progress, making sure your teeth and gums stay protected during the process.
At Sunset Oak Dental, Dr. Volki Felahy provides effective teeth whitening treatments to brighten your smile. Call our office at 916-435-5111 or visit us at 2161 Sunset Blvd #300, Rocklin, CA 95765.